Announcing datafloat.ai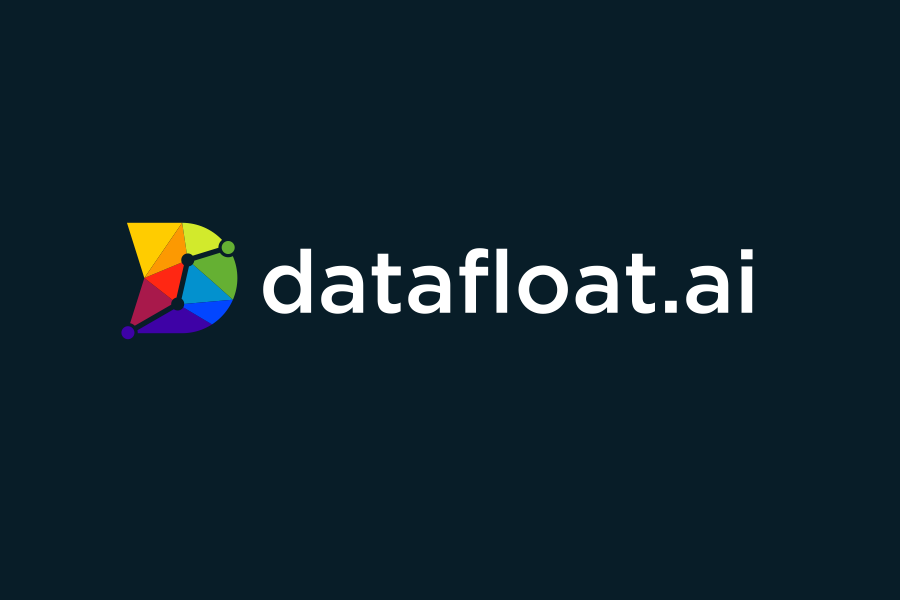 During the last few months, we have been working on refactoring our forecasting platform, making it general-purpose and highly scalable. This effort led to datafloat.ai.
All Predicto forecasting now runs on datafloat.ai platform. We use it to retrain hundreds of models monthly, and generate/explain hundreds of forecasts daily. We also use it to easily experiment with new features, model parameters, time horizons and even new datasets from new sectors. It makes our life easier.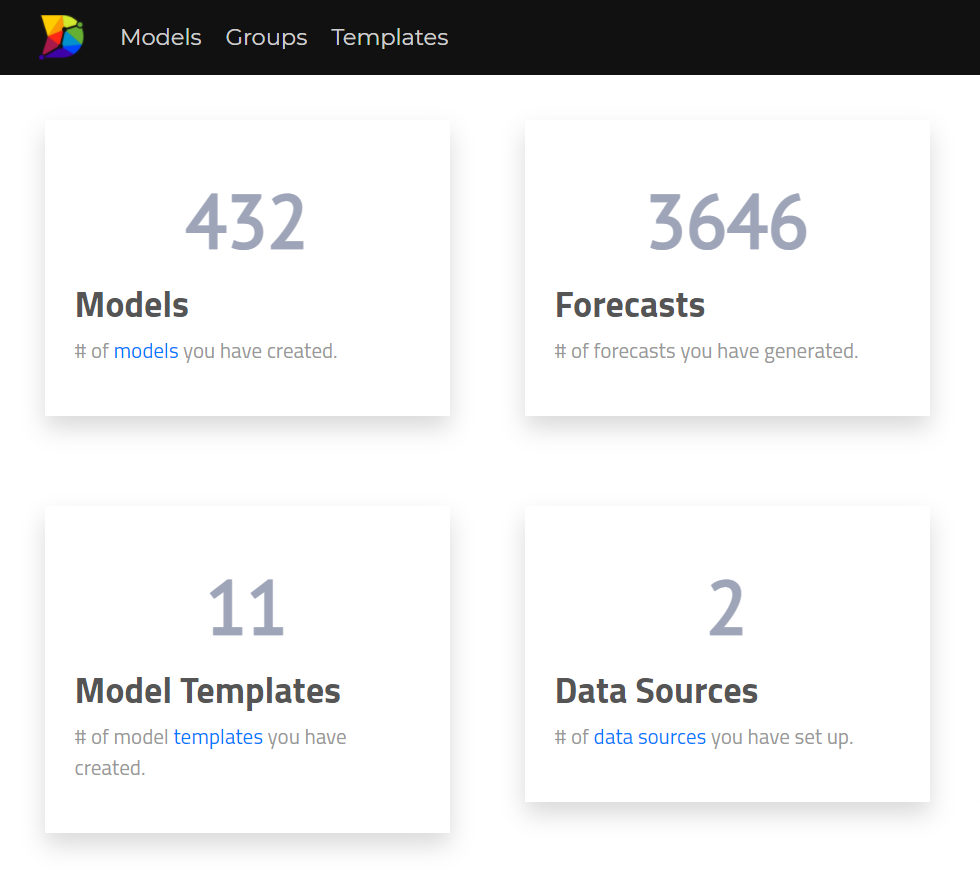 Recently, we announced that besides Stock forecasting, we now support Cryptocurrency forecasting as well. This was a result of the simplicity and agility of datafloat.ai and how easy it is to experiment and scale.
It actually makes our life so much easier, that we decided to make it publicly available. If you are interested and you think that your business can benefit from a Deep Learning Explainable Forecasting Platform that is easy to use, dont hesitate to get in touch and be part of our pilot program!
Datafloat.ai connects directly to your data sources (such as databases) and allows you to design Deep Learning models through an easy to use UI.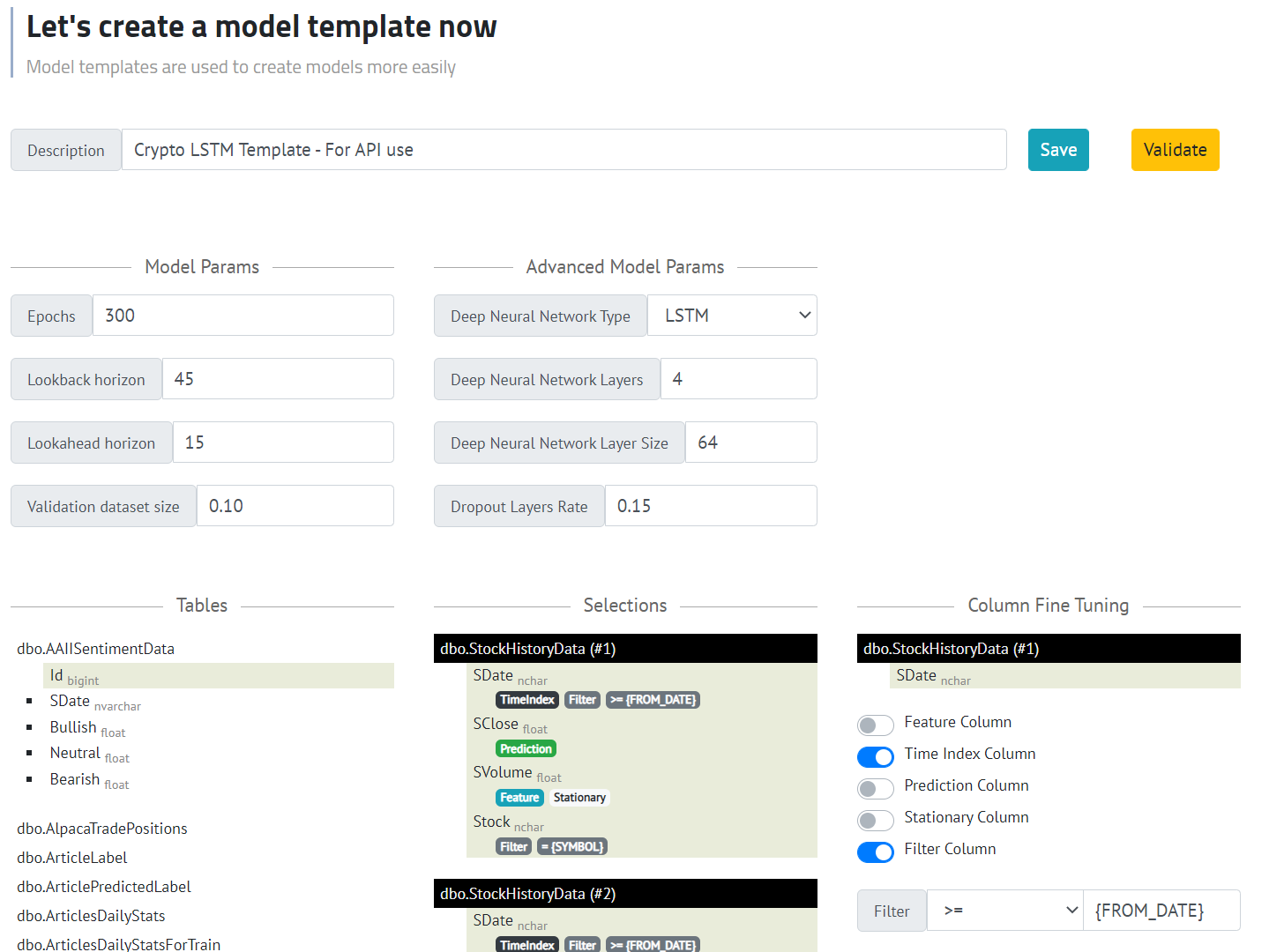 It also provides an API for scheduling model training and forecasting. The entire platform can be deployed to your personal cloud account or on our hosted secure environment.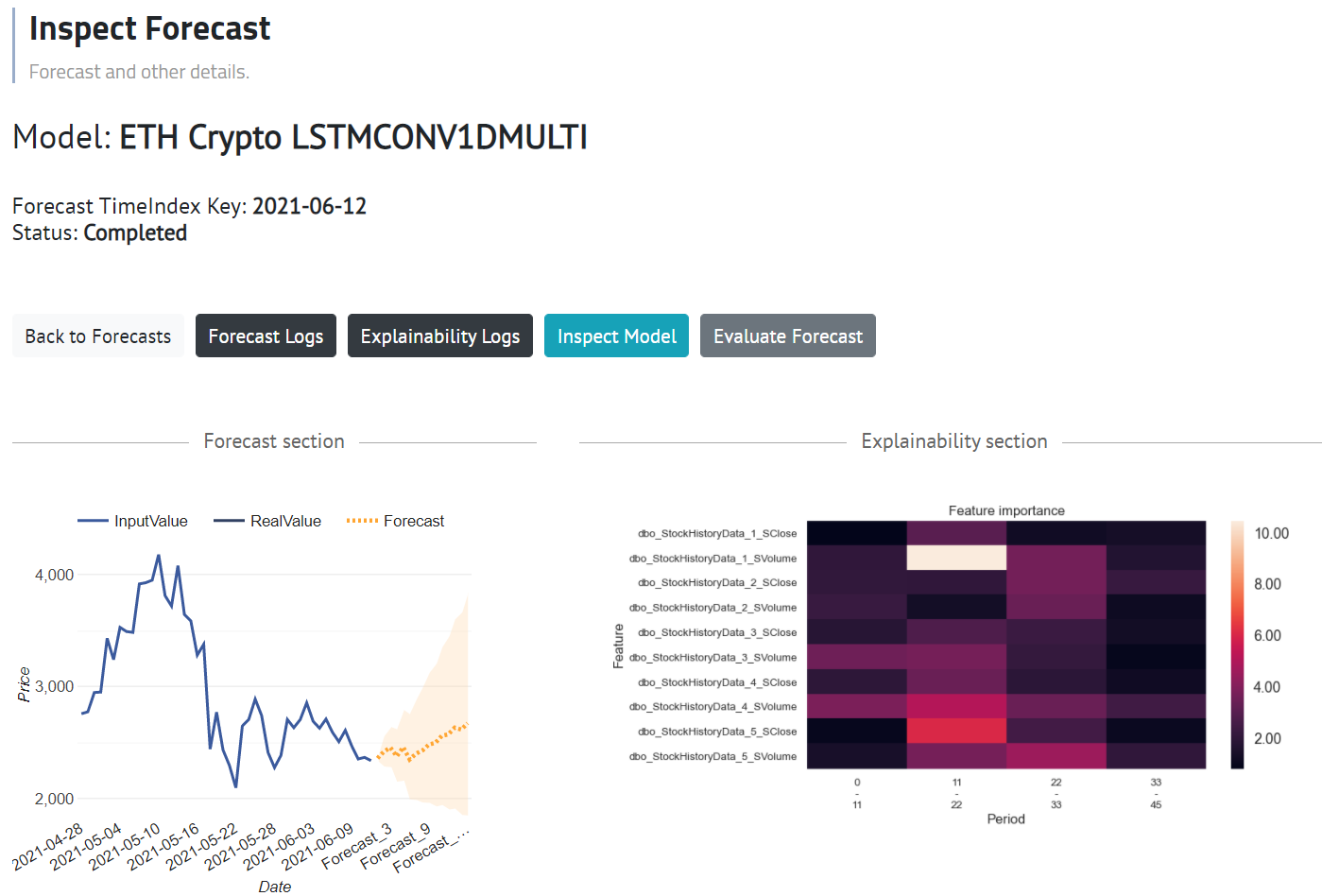 For more information on how we use datafloat.ai, please refer to our recent article on Medium Continuous Integration & Experimentation - How our Deep Learning Models Evolve .
See you soon!